Inspired to do one of these by Nicole. Haven't done one for a while and it might be a nice way to catch up 😉
[Watching] NOTHING. There is absolutely nothing on TV right now. I just finished the entire series of Gilmore Girls. That pretty much ate up the entire last 6 weeks of my maternity leave lol.
Jess was the best. Amiright?! I hope that Rory ran in to him on her tour during the campaign and they got back together. Maybe that will happen in the Netflix special!? *swoon*
[Reading] I just started Big Magic for Personal Development and The Nightingale for leisure
Both are good thus far!
[Drinking] Tim Hortons Regular at this exact moment, but I've been LOVING Strawberry Shakeology lately.

[Training] primarily doing Hammer & Chisel but also throwing in weekly Yoga and a Spin Class. I'm not trying to overdue it especially now that Quinn is in Dayhome because I don't want to tank my supply just yet. So usually one workout a day, 5ish times a week. Starting to think about signing up for the Woody's though.. but I also want to do Insanity Max 30… decisions decisions.

[Listening] Anyone listening to Serial Season 2? I didn't think I would get in to it because its about the US Military but I actually quite like it! Not a fan that its every 2 weeks now though.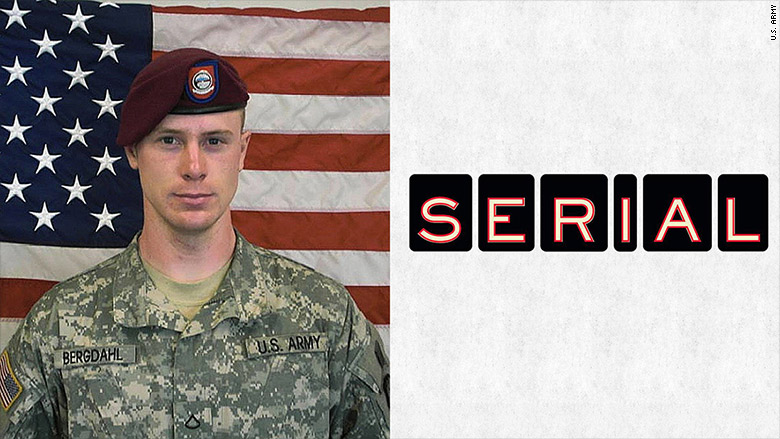 [Wearing] my PJ's still… but I've gotten better at wearing real clothes the last few weeks in preparation for my return to work 😉 I even dropped some pants off to get hemmed. *PROFESSIONAL*

[Eating] nothing atm, but my favorite bedtime snack has been 10% Vanilla Greek Yogurt. Super thick and delicious, #allthefat. I mix in a TBSP of dark chocolate popped Quinoa (from Nutters) or of Dark Chocolate chips and it reminds me of stracciatella gelato!

[Loving] Hmmm good question. Loving my Husband for sure. He's in the process of selling his truck (EEEEEEEEEEEE!!!!!!!!!!!! This means SO much for our financial situation). That's a pretty big sacrifice for him, so he deserves some lovin'.

[Planning] LIFE. I don't know how single mom's get everything done in a day. I'm not sure how I'm going to accomplish anything when I go back to work, especially full time! GAH. My day planner has become my bible.

[Dreaming] Of a life without a $1200 monthly truck payment. Fingers crossed this comes to fruition!
[Dreading] Nothing. I don't particularly look forward to dropping Quinn off at the Dayhome. But I definitely don't dread it.
[Excited] for the opportunity to TEACH. I'll be instructing at the College for the next 8ish weeks. I hope it goes well and that I don't feel like I'm drowning and that I am able to facilitate a quality learning experience for the students. I won't be talking about it in too much detail in social media/on the blog, but keep me in your thoughts
[Thankful] for a healthy daughter. When you learn about the struggle some people are going through, and when you find out about all of the pain and suffering of some children, it really hits home and makes you hug your little ones a little tighter. I'm grateful for every difficult moment and every special moment because some people don't get either of those and that just isn't fair. <3